We still have fun, whenever, wherever (even waist-deep in flood waters, yep).
And no one gets left behind
For better or for worse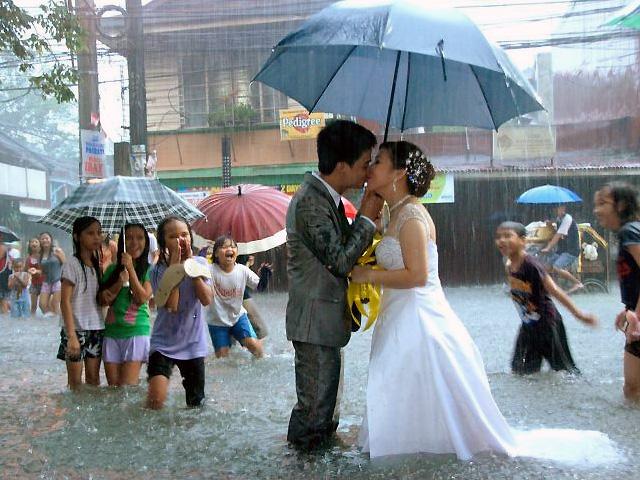 We're back up again, cleaning and rebuilding and catching up, still smiling. 'Cause no matter how bad everything gets, even if rainclouds are in the way and all the worst has happened, the sun will rise tomorrow, and eventually light up the sky.
Thank you for your prayers and support, everyone

Keep smiling!

photos from [link] & [link] (wedding photo by Hernelie Ruazol)